We're On A Mission to Give You Your Best Moving Experience Yet!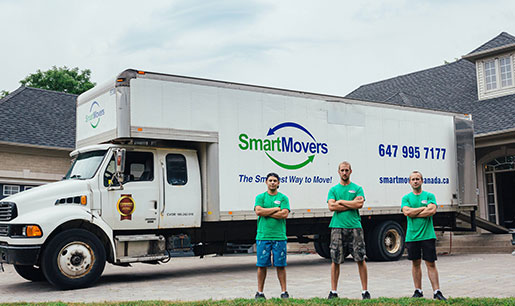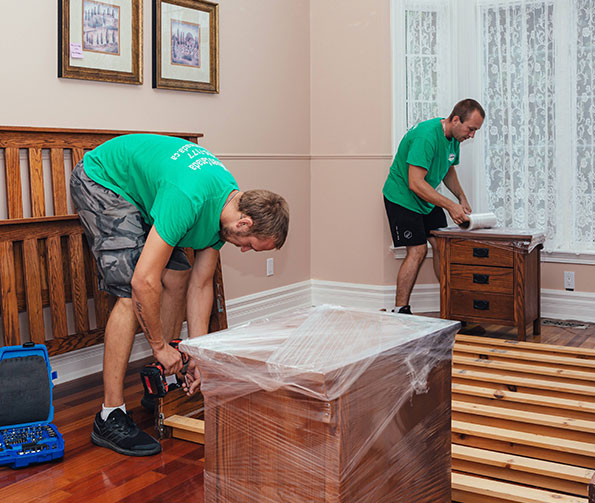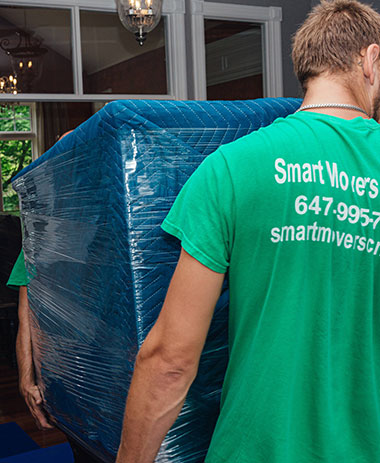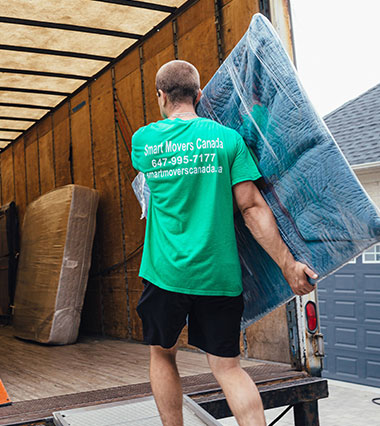 Smart Movers British Columbia
Smart Movers Canada is a professional relocation company specializing in local and long-distance moving services throughout British Columbia.
Since 2000, Smart Movers Canada has created a sterling customer service reputation by providing consistent, reliable, and reasonably priced Vancouver moving services.
As a local moving company, they take pride in offering our customers the quality and care they deserve during their move. Serving their fellow Canadians brings a smile to their face, and with every service they provide, they strive to show how much every customer means to their business.
Get a free quote for your move and set yourself up for a successful, stress-free experience, with Smart Movers Canada.
Professional Movers in British Columbia
As professional movers, we provide a variety of specialized services including:
Long-distance moves
Local moves
Cargo services
Storage services
Residential and Office moving services
Garbage removal
Particularly skilled at moving apartments, condominiums, homes, retail stores, warehouses, and storage facilities, we bring a diverse skillset to your move.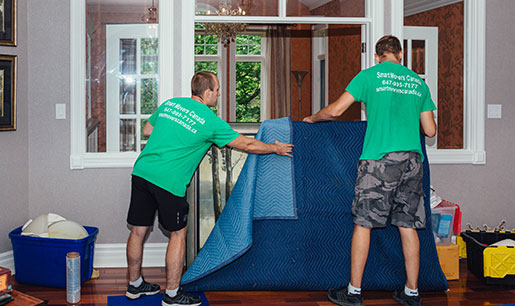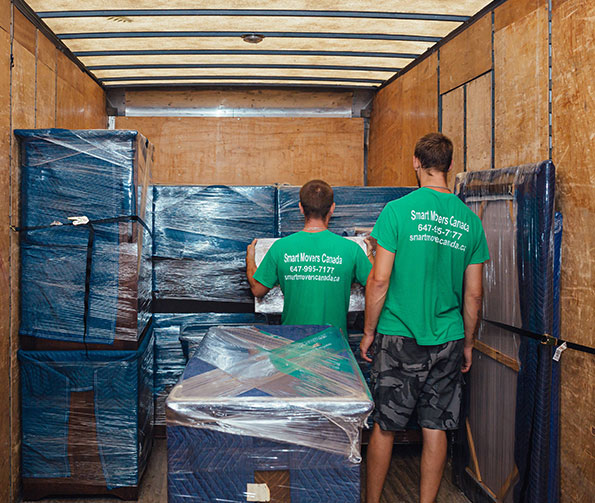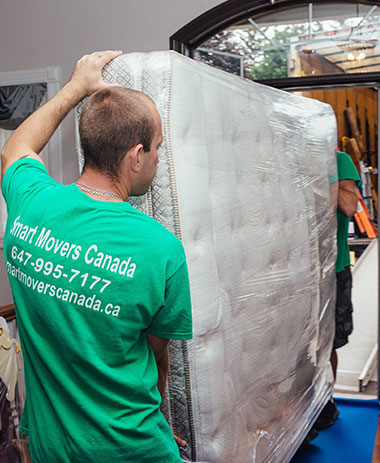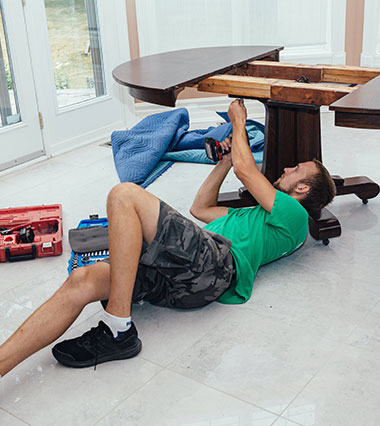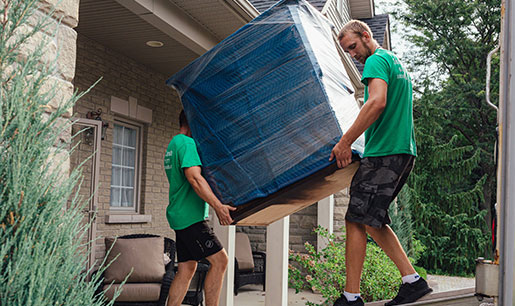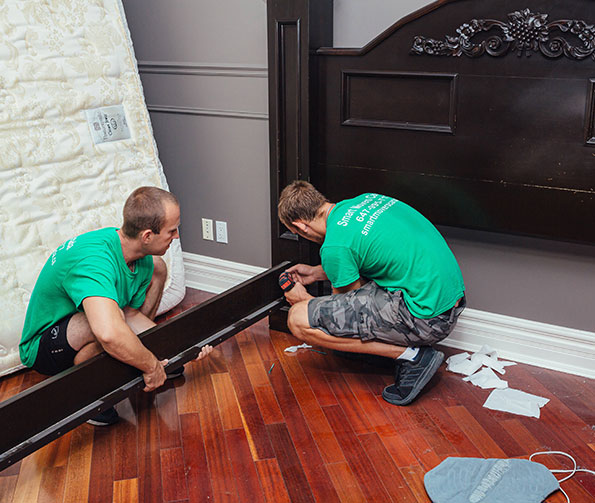 Our mission is to build community value into every project we take on. To do so, we adhere to professional standards for skill, quality, and exceptional customer service for each and every moving job.
We proudly serve all of Vancouver as well as Langley, Richmond, Delta, Chilliwack, Surrey, Abbotsford, New Westminster, Coquitlam, White Rock, Maple Ridge, and Burnaby. But where we stand out is in the way we treat our customers.
From offering FREE estimates 7 days a week to assigning a manager for every move, we take our work seriously and believe in communicating with our customers directly. Additionally, we are also a winner of a 2020 Consumer Choice Award.
When you choose us for your move, you're choosing a Vancouver moving company that cares.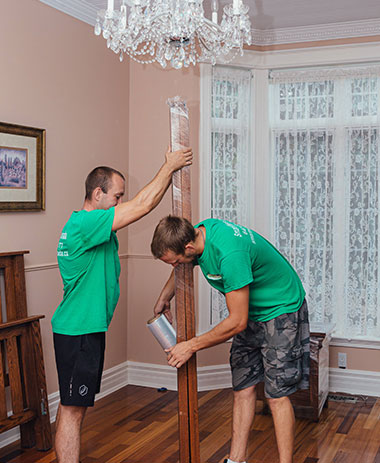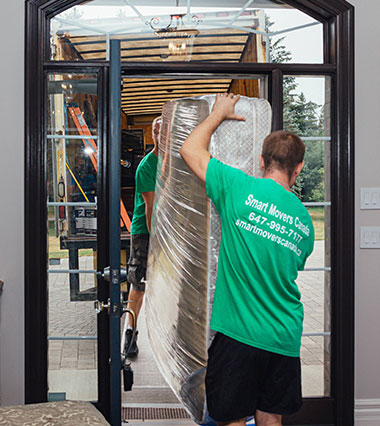 Benefits of booking your move with Smart Movers British Columbia :
Why wait? Book your move today and guarantee your move date!